Office Relocation Services Qatar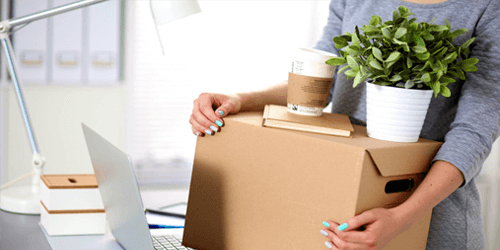 We know that for a business to expand, they may need to expand to a bigger office, and this would abandoning the old for a new one which has more space and which can let you hire more people into the office so that you get more work done there. This is the process is usually followed when a company has acquired a certain amount of wealth and feels like expanding. But the last thing you need to worry about is the relocation process itself. The moving process itself is quite hard, but Al Allam has just the right crew to do this task without causing any inadvertent mishaps. Our experienced commercial relocation crew can offer transportation, packing and unpacking service that other business moving services cannot offer.
Our office relocation service offers you a professional way of changing your office, and not having to lose business hours in the process. The office relocation process is managed by experts who have done this many times before. We are having the ability to professionally provide relocation to offices of any size whether it is an SME occupying a room or an entire office block.
Our services are done with complete efficiency and therefore will cost only to that extent – giving you the highest standards of moving services within a competitive pricing range. This pricing range will make it seem very attractive you. For this price, you will receive people who are adept at handling moving a few amounts of desks and entire office blocks.
For commercial cleaning, we have professional supervisors who will be there to help you out the during the cleaning process, giving everyone specific instructions on how to proceed with every step of the process with regard to logistics, dismantling, re-assembly. Everything will be coordinated to perfection. Our business moving services are always done after there has been proper insurance coverage that uses fair clauses for each party.
In this modern business environment we know for a fact that any corporate service would not be possible if you do not have the IT infrastructure that provides the backbone support, and at Al Allam office relocation service we are going to give you that support as we safely pack your IT hardware, and we will have it re-assembled at the spot where you want it, all plugged and ready to function. Just like the way you want it.